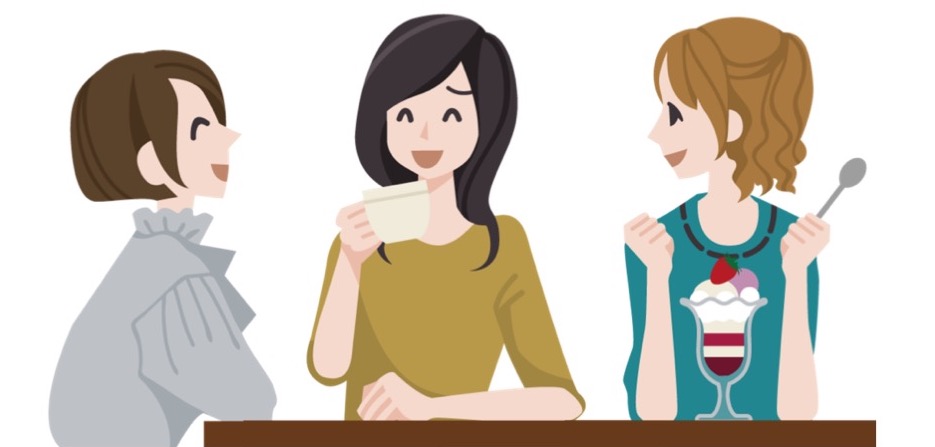 Welcome to my International website … for Indonesia (bahasa) www.HestiBell.co.id
Hello, I'm Hesti Bell.
HESTIBELL® is a platform for building healthy communities with fun activities where everyone feels valued.
I created HESTIBELL® to fulfil the Mission: Making a Healthier and Happier World.
Chit Chat
Making new friends … coffee/tea morning … sharing ideas and experiences … having fun.
Events
We also hold events for social networking, empowerment, development and charity.
Movement
Moving our bodies … Walking Groups, Yoga, Zumba® etc … just ask.