What is HESTIBELL®?
Hello, I'm Hesti Bell (yes, that's my real name), Founder of HESTIBELL®. You can read more about me, personally, at About Hesti.
I created HESTIBELL® as a business, driven from the heart, for a higher purpose.
The goal is: Making a Healthier and Happier World.
To achieve this goal HESTIBELL® is built on a Foundation and 4 Pillars.
Foundation
The foundation at HESTIBELL® is FUN.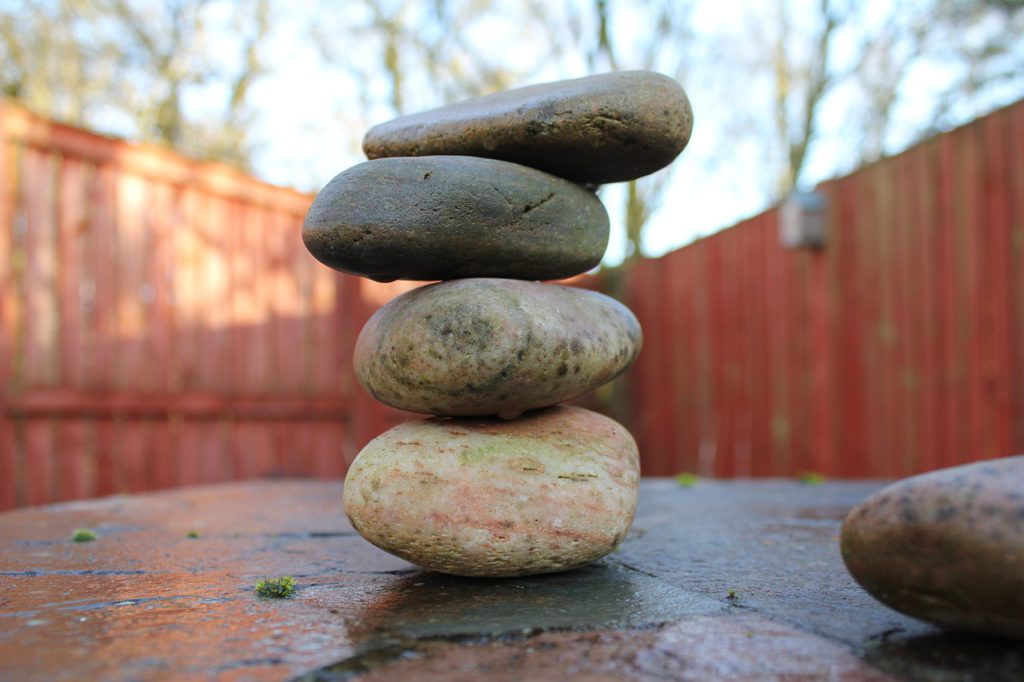 Four Pillars
These four Pillars are:
Community … a sense of belonging
Empowerment … on a personal level
Charging … putting the right things into your body and mind
Movement … making your body move
Community:
Community is about feeling welcome. Community is about belonging. Community is about respecting everyone. Community means togetherness.
Empowerment:
Empowerment is about feeling good about yourself. Empowerment is about loving yourself for who you are. Empowerment is about becoming stronger. Empowerment is about becoming a better version of yourself. Empowerment is about creating your own life.
Charging:
Charging is about getting healthy nutrients for the body. Charging is about being hydrated. Charging is about having adequate rest. Charging is about having positive thoughts and about being grateful.
Movement:
Movement is about doing daily activities with energy. Movement is all about scheduling exercise. Movement is about consistency. What is your "movement" TODAY?
HESTIBELL® … based on the Foundation of FUN and the Four Pillars
HESTIBELL® was launched in 2015 with a Zumba® Party at BG Junction Mall, Surabaya, Indonesia on 8th November.
That was followed by the first regular Zumba® class at Marvell City Mall, Surabaya with 3 Members … quickly growing to over 100.
By the end of 2019 HESTIBELL® had grown to more than 120 Events per month in East Java and Bali.
In September 2019 HESTIBELL® was selected to join the Government of Indonesia program "The National 1000 Startup Digital Movement" and that program was completed in March 2020. This resulted in the HESTIBELL® App being launched in 2020.
Since the challenge of Covid-19 HESTIBELL® has instituted health protocols and provided safe Events, as appropriate, which also supports employment and the local economy.
2021 sees HESTIBELL® first steps into English speaking countries.
And finally
Many people say my story and HESTIBELL® story are very inspiring and I love to share it with everyone, I am willing to be involved in group meetings, organizations and conferences. And I personally can be an MC…just ask.
Hesti